Best Elderly Care Solution
HelperGo's platform uses technology to connect a home care network of care professionals and family for community elderly home care in Singapore.
Happier, Healthier, and Safer.
Maintain a clean and safe environment to live in. Less hoarding, less dust.
A companion and confidant to trust. Get a peace of mind while you are at work or overseas.
For nursing procedures and care for elderly who has medical conditions that need management and monitoring.
There are many health benefits in physical therapy and rehabilitation.
Hire Trained Home Care Caregivers Now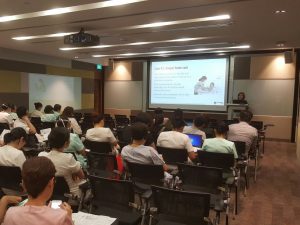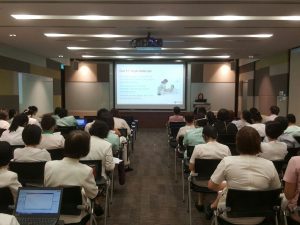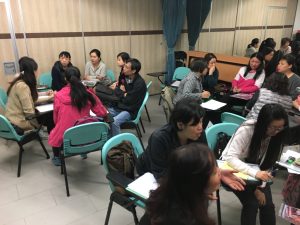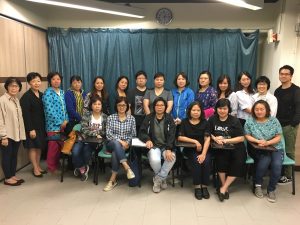 Why Us
Our network includes professionals certified in nursing, therapy, and other allied health practices.
With our web and mobile app, you can book sessions anytime, anywhere.
Our Care Log helps monitor and report each sessions and can be shared with family members.
Our Care Coordinators are here to make sure you and your family gets all the support you need.
Our training and assessment global partner, iCare Life, has AIC-approved courses.
Simply set up your credit card, and all payments can be made easily and automatically.
Hear from Our Care Professionals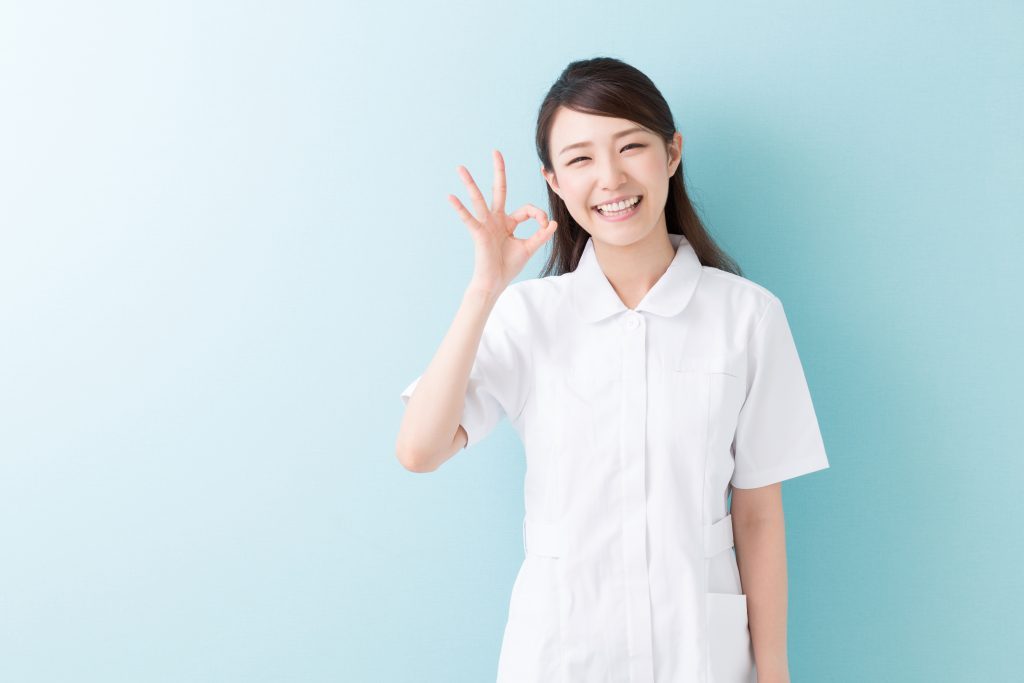 All of our caregivers and nurses are local who are trained and certified by SNB or our AIC endorsed partner. So they have years of experience working in hospitals and nursing homes including:
Staffed Nurse
Enrolled Nurse
Certified Caregiver
Physiotherapist
Ex-Nursing Home Staff
Being a caregiver lets me interact with the elderly. As many of them misses their friends, having me around allows them to mix around with friends like they used to, and also to have someone to trust. I feel really blessed in being able to make a difference.
— Suzanna, Caregiver with HelperGo
Testimonial
"We truly appreciate your profession, kindness and patience. Our ah ma is suffered from the stroke and unable to come down from the bed but because of your patient caregiver Susanne assisted and keep on motivated her to continue with the physiotherapy. Currently, she is able to sit down by her own and ah ma have become happier than before since we have engaged HelperGo. All in all, it is a service which I will highly recommend to others in the same situation."

- James Lim

, Serangoon

"Thank You for the Early Morning Support. My dad just has a liver operation and he doesn't wish to stay at hospital alone. So I called up Agent Bong on the early morning around 4plus am and support team, Megan responded to our enquiry so quickly on this early morning and they managed to send a caregiver, Yi Leng on the same night to look after and accompany my dad. Truly appreciate the super efficient support even we only engaged them for 2 days. Thank you so much for it."

- Paul

, Marine Parade

"Thank you for going your way to visit us. Thank you for the health coordinator, Angie who purposely make a trip down to our house with their in-house nurse, Siti to understand our mum situation. Because of this, I feel touch and warm for the services provided. My mum is happy with the nurse afterwards, do keep up the good job. Thumbs up for their services and support."

- Dave

, Orchard
Featured On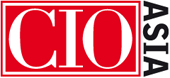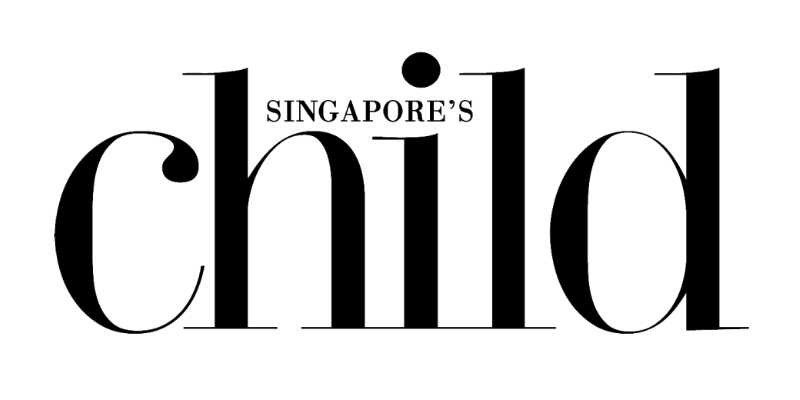 Our Partners