HOUSEKEEPING FOR THE ELDERLY
Keeping the home clean and tidy can be difficult for seniors. Chores like cleaning, cooking, and grocery shopping are physically exhausting and sometimes may pose danger to them, especially in areas that are not elderly friendly.
Let a part time helper do the job for them. Use cleaning services. Safety for your parents is paramount.
Book Now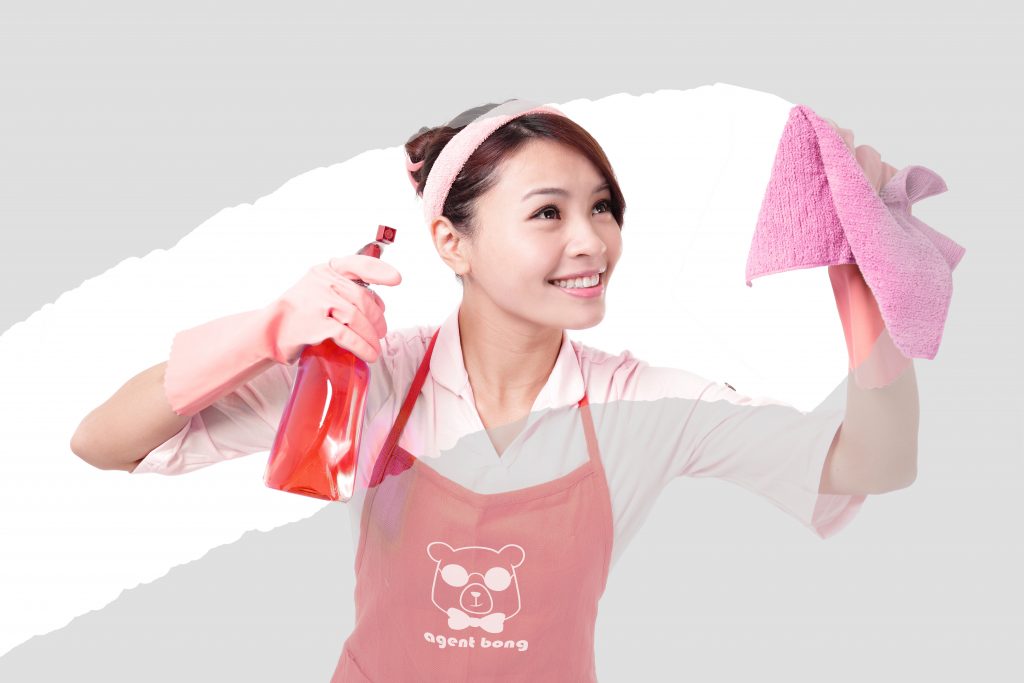 HOUSEKEEPING DUTIES

Cleaning Services
Maid agencies and cleaning services cannot have part time maids. But our local helpers can help your parents with their chores and keep the house clean.

Cooking
Our part time helpers will cook nutritious meal, or depending on the medical condition, simple meals that are easy to chew and digest.

Grocery Shopping
Let our part time helpers handpick your grocery items and have them in your fridge and cupboard all sorted out.
Get A Caregiver To Help With Rehabilitation
Many conditions require therapy and procedures. Our package will be tailored to your needs.
WHAT OUR CAREGIVER SAY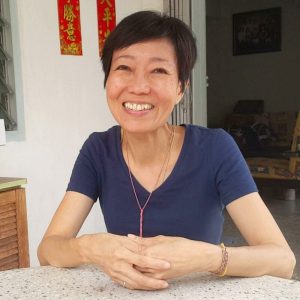 "When I first came [to meet my client], she was always saying, 'I won't get well. It is very difficult and useless. I will wait to die.'
Opening up her heart improved her mood and motivation to exercise. After she opened up to me, she started apologise when she vents her frustration. I will be very touched and start tearing. That's why being caregiver gives me a lot of joy."
— Suzanna, Caregiver with HelperGo
GET YOUR LOVED ONES A PROFESSIONAL CAREGIVER
Our care coordinator will tailor a holistic care package for your family needs.
---