HOME THERAPY FOR RECOVERY
From physiotherapy to traditional medicine, rehabilitation is crucial to the recovery and improvement in the mobility and quality of life, especially post-surgery or injury.
Our partner therapists together with allied health professionals will ensure the best of rehabilitation care for your loved ones in the comfort of home.
Book Now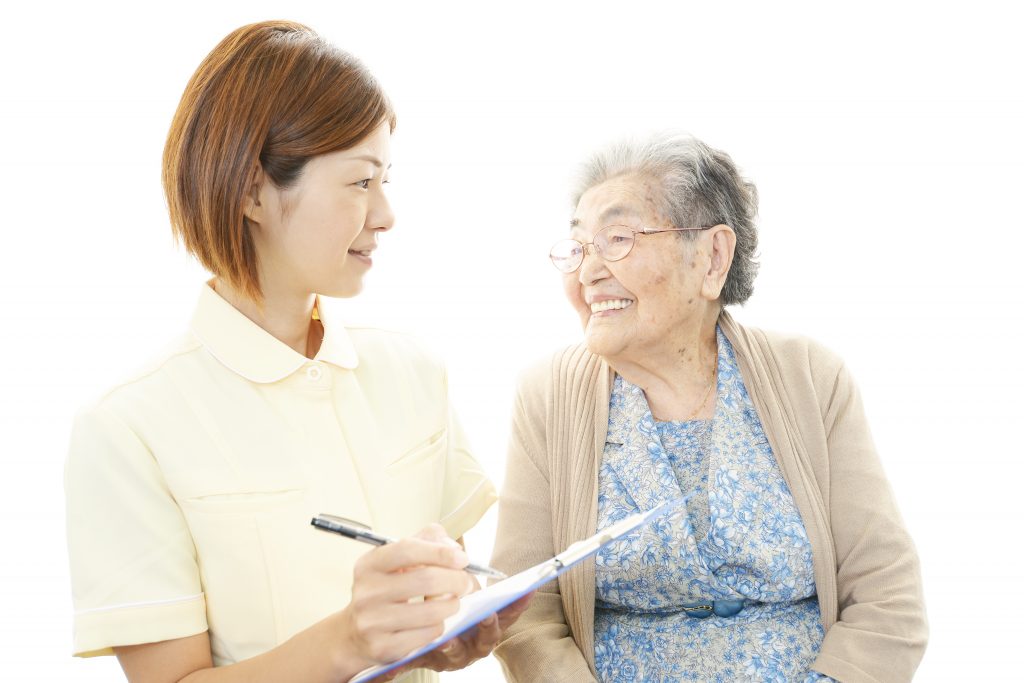 PHYSICAL THERAPY

Physiotherapy
Physiotherapists helps to manage or prevent pains and aches from illness or wear and tear. This includes post-injury, surgery, or stroke.

Osteopathy
Treatment in COPD, other respiratory disorders, muscle pains can be greatly augmented with osteopathy.

Orthopaedic Therapy
Pre and post-surgery or sport injury involves work with shoulder, spinal, hips, knees, or ankles, depending the patient's condition.

Western Acupuncture
Western acupuncture is similar to its Chinese predecessor, and focuses on certain pressure points on the body more than the meridians.

Postural Therapy
Pain and aches oftentimes are because of bad posture and ergonomics. This therapy will help your posture and ergonomics.

Occupational Therapy
Depending on the condition also, the therapist aims at helping the patient improve the quality of life at home and surroundings.
Get A Therapist To Help With Rehabilitation
Physical therapy and TCM will help improve many conditions.
OUR PARTNERS
Since our partner help provide solutions to incorporate a comprehensive holistic care package for your loved ones, we are able to use a combination of technology and expertise in physical therapy and rehabilitation.
Consequently, with these strategic partnerships, we ensure your parents receive the best care possible in their senior years.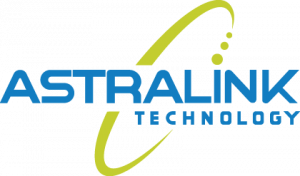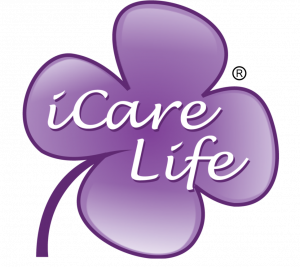 WHAT OUR CAREGIVER SAY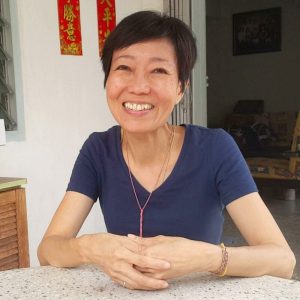 "When I first came [to meet my client], she was always saying, 'I won't get well. It is very difficult and useless. I will wait to die.'
Opening up her heart improved her mood and motivation to exercise. After she opened up to me, she started apologise when she vents her frustration. So I will be very touched and start tearing. That's why being caregiver gives me a lot of joy."
— Suzanna, Caregiver with HelperGo
GET YOUR LOVED ONES A PROFESSIONAL CAREGIVER
Our care coordinator will tailor a holistic care package for your family needs.
---