CAREGIVING
Nursing homes are unfamiliar space for you parents. Let them stay in the comfort of home in the welcoming company of neighbours, friends, and family.
Our professional caregivers are locals and equipped with the knowledge and experience to befriend and care for seniors. They will care for your loved ones while you're at work, giving you a peace of mind.
Book Now
WHAT OUR CAREGIVERS DO

Daily Exercise
Active aging, keeping fit and healthy
Medication Reminder
Making sure pills are taken on time

Hygiene Care
Personal care like bathing and toileting

Meal & Nutrition
A balanced diet is important to health

Companionship
Having a confidant to trust gives assurance

Medical Escort
For checkups and outpatient visits
GET A CAREGIVER TO HELP WITH REHABILITATION
Many conditions require therapy and procedures. Our package will be tailored to your needs.
OUR CAREGIVER TRAINING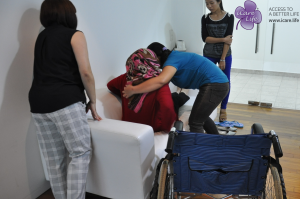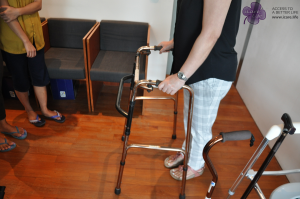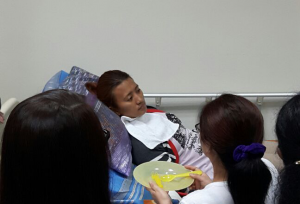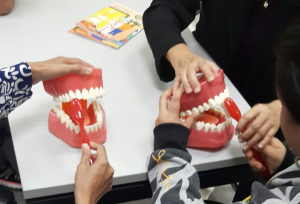 WHAT OUR CAREGIVER SAY
"When I first came [to meet my client], she was always saying, 'I won't get well. It is very difficult and useless. I will wait to die.'
Opening up her heart improved her mood and motivation to exercise. After she opened up to me, she started apologise when she vents her frustration. I will be very touched and start tearing. That's why being caregiver gives me a lot of joy."
— Suzanna, Caregiver with HelperGo
GET YOUR LOVED ONES A PROFESSIONAL CAREGIVER
Our care coordinator will tailor a holistic care package for your family needs.
---