GET PROFESSIONAL HOME CARE SERVICES NOW
Affordable home care services for you. With a no-frills plan to with add-ons according to your needs, our pricing is customer-centric transparent.
Our caregivers are locals.
They are trained and certified.
These professionals are experienced.
*All bookings are subject to our Terms and Conditions. Please read the agreement carefully before booking a service.
FOR MORE DETAILED PRICES AND SERVICES
Please talk to our care coordinators
Hire Trained Caregivers Now
We have partnered with training providers and hospitals in Singapore and Hong Kong to conduct training sessions for our helpers and caregivers.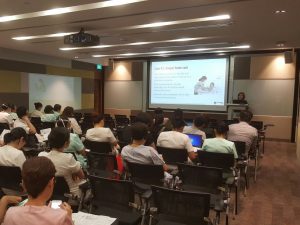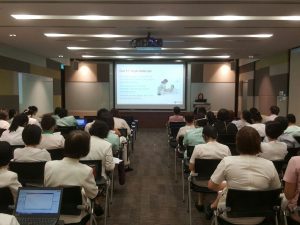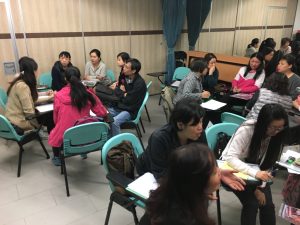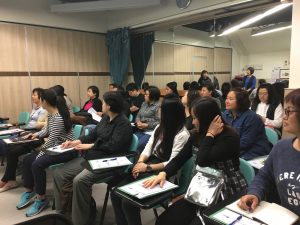 GET YOUR LOVED ONES A PROFESSIONAL CAREGIVER
Our care coordinator will tailor a holistic care package for your family needs.
---